COACH CICELY
Certified Personal Life and Belief Transformation Coach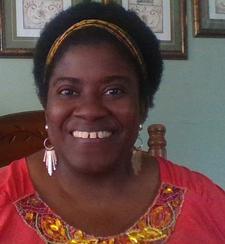 As a Certified Personal Life Coach I can
Serve as a guide in helping you uncover your true potential and lead a life that is worth celebrating.
Help you get in alignment with the universe so that you make fast radical improvements.
Provide support, guidance, accountability, motivation, and community support for deactivating the beliefs that stand in the way of you achieving your goals.
Give you the insight, tools, and techniques you need to activate empowering beliefs that get you in alignment with the universe for quick manifesting.
So whether you want life coaching to help achieve a specific outcome or you wish to enhance all areas of your life, I can help you get there faster.